We Build SaaS, Marketplaces & Social Tools
Talkied
Create Talking Photos
Mix Menu
Interactive Restaurant Menus
Buyer Squad
Group Buying Community
BNBable
Book Direct - No Added Fees!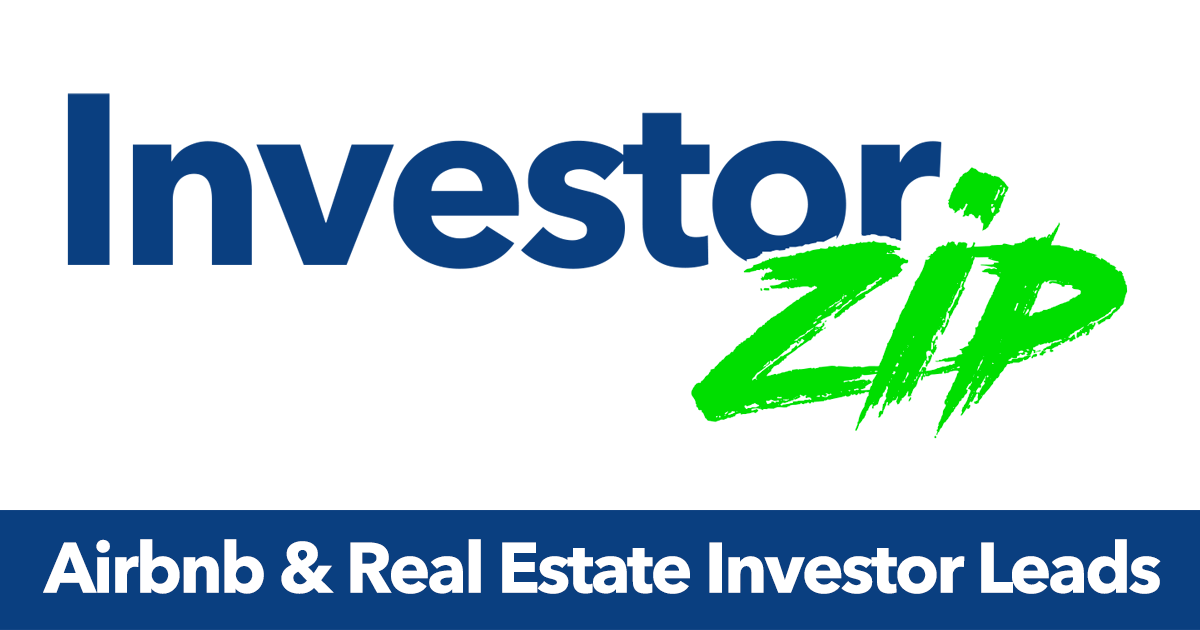 Investor Zip
Airbnb & Investor Leads
Apply Pop
Video Job Applications
Realable
Social Real Estate
Renter Joy
Discover the best deals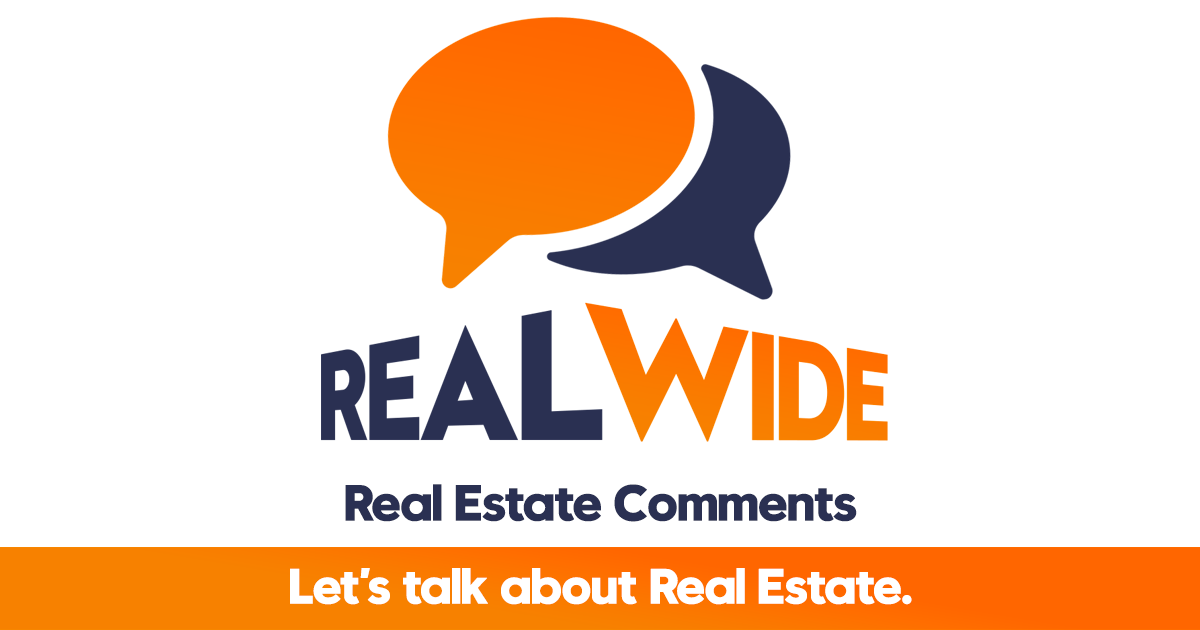 Real Wide
Real Estate Comments
Entreped
Create your Personal Storefront.
Fan Inbox
Subscribe to your favorite celebrities.
Geoish
Geo Locked Photos & Videos.
Sale Bell
Get Notified & Negotiate Price Drops.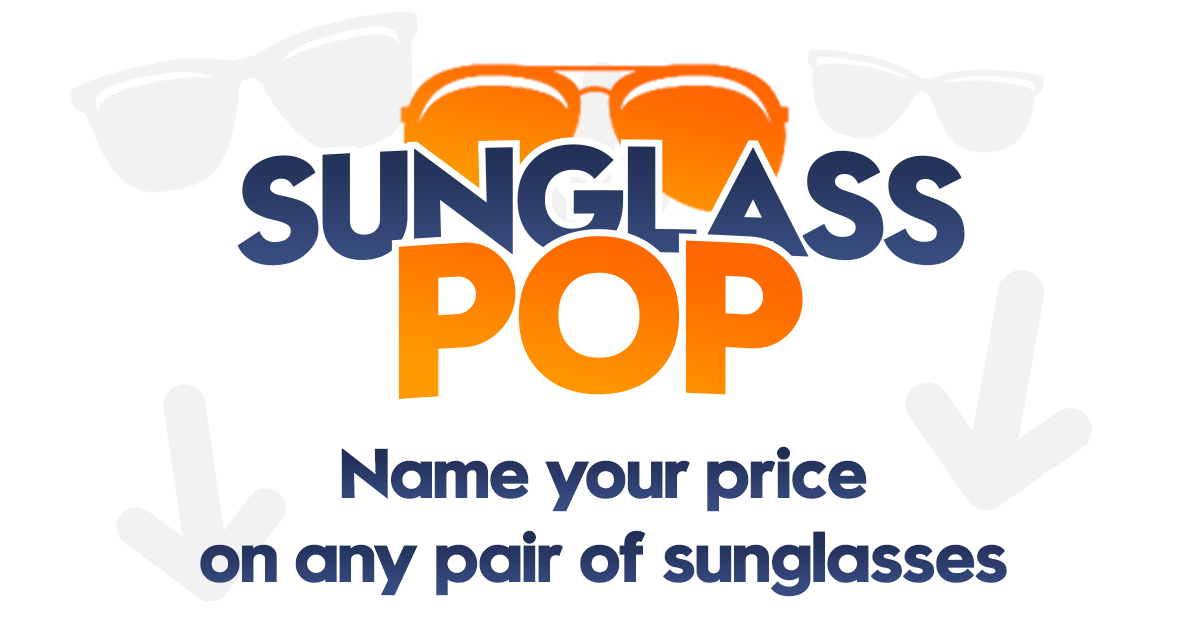 AutoWant
We Negotiate for you!
Clickade
Website Sponsorship Platform
PPVing
Pay Per View Network.
Heyable
Video Messaging for Work.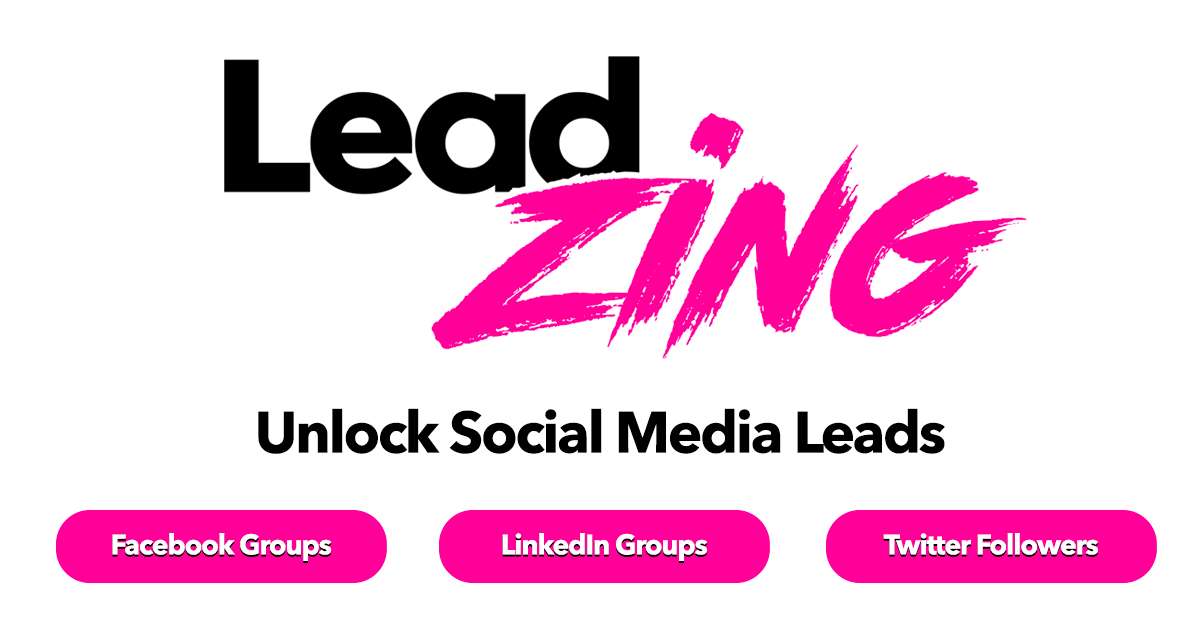 LeadZing
Unlock Leads from Social Media Groups.
Side Sponsor
Find Sponsors for your Passion.